04.05.2023
Even more future-oriented with our Open Access publications
Our Open Access-title now on ScienceOpen!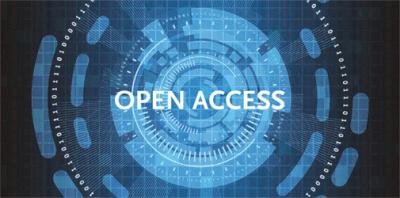 Since April 20th, 2023, we are presenting our Wachholtz Open Access-titles on a new platform. With the Open Access hosting and publishing service of ScienceOpen GmbH, our books will be placed in a larger scientific context. Our Open Access books now are not only available here on our website, but also in the Wachholtz Open Collection.
ScienceOpen.com is a freely accessible, interactive research & communication platform that hosts over 80 million books, articles and journals, and also serves the scientific community for exchange and networking.